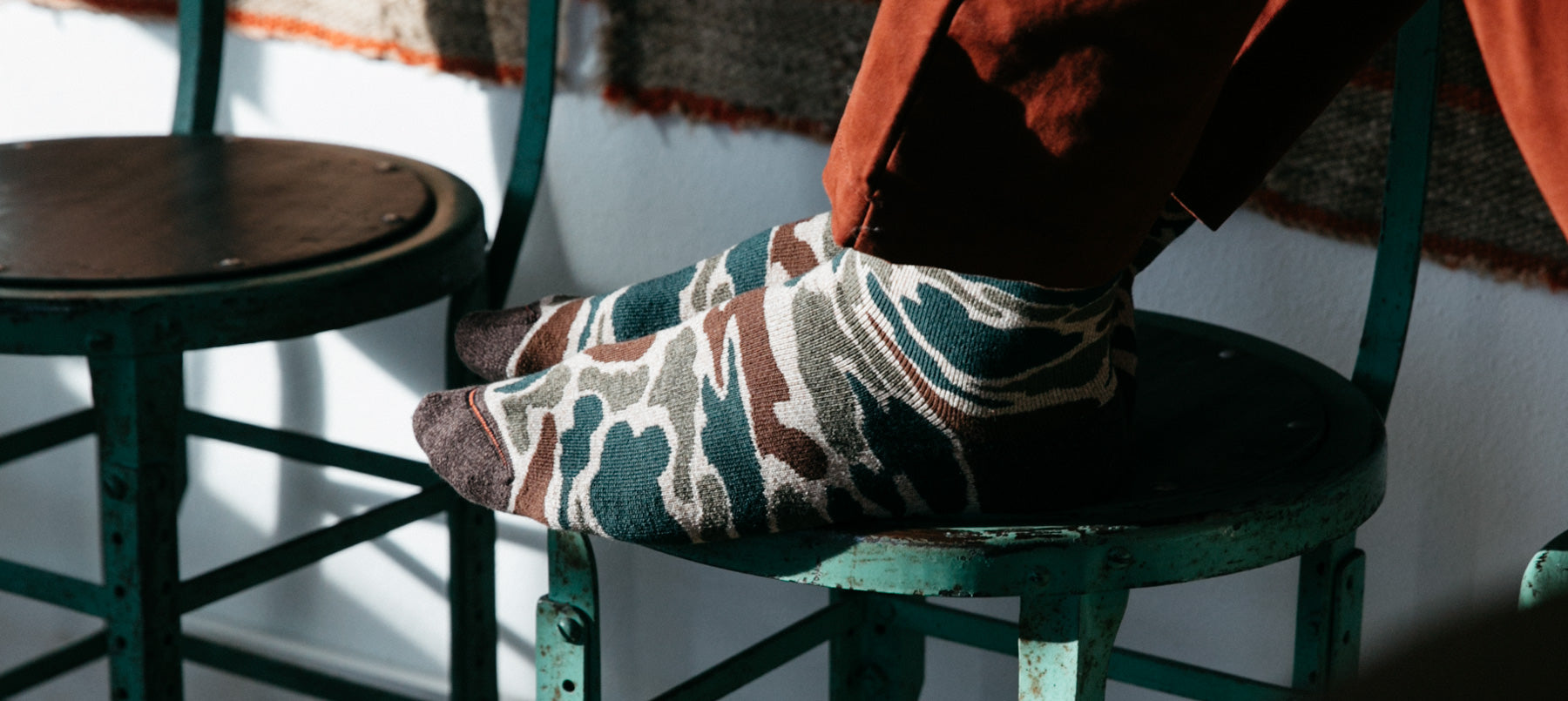 RoToTo Socks & Accessories
Who is RoToto and what makes RoToTo special
RoToTo socks are handcrafted using traditional manufacturing techniques in the factories of Nara, Japan. To ensure the perfection of each pair, fine adjustments are made to the weave continuously during the production process. This is footwear crafted to work at different times of the year and provide comfort above all else. RoToTo socks are only complete when "machine, yarn, and people become one."

Why we love RoToTo Socks
We are proud to be one of the select retailers carrying premium socks from RoToTo. These socks come in great colors and textures, and each pair is made with Japanese craftsmanship, utilizing unique and unexpected materials.