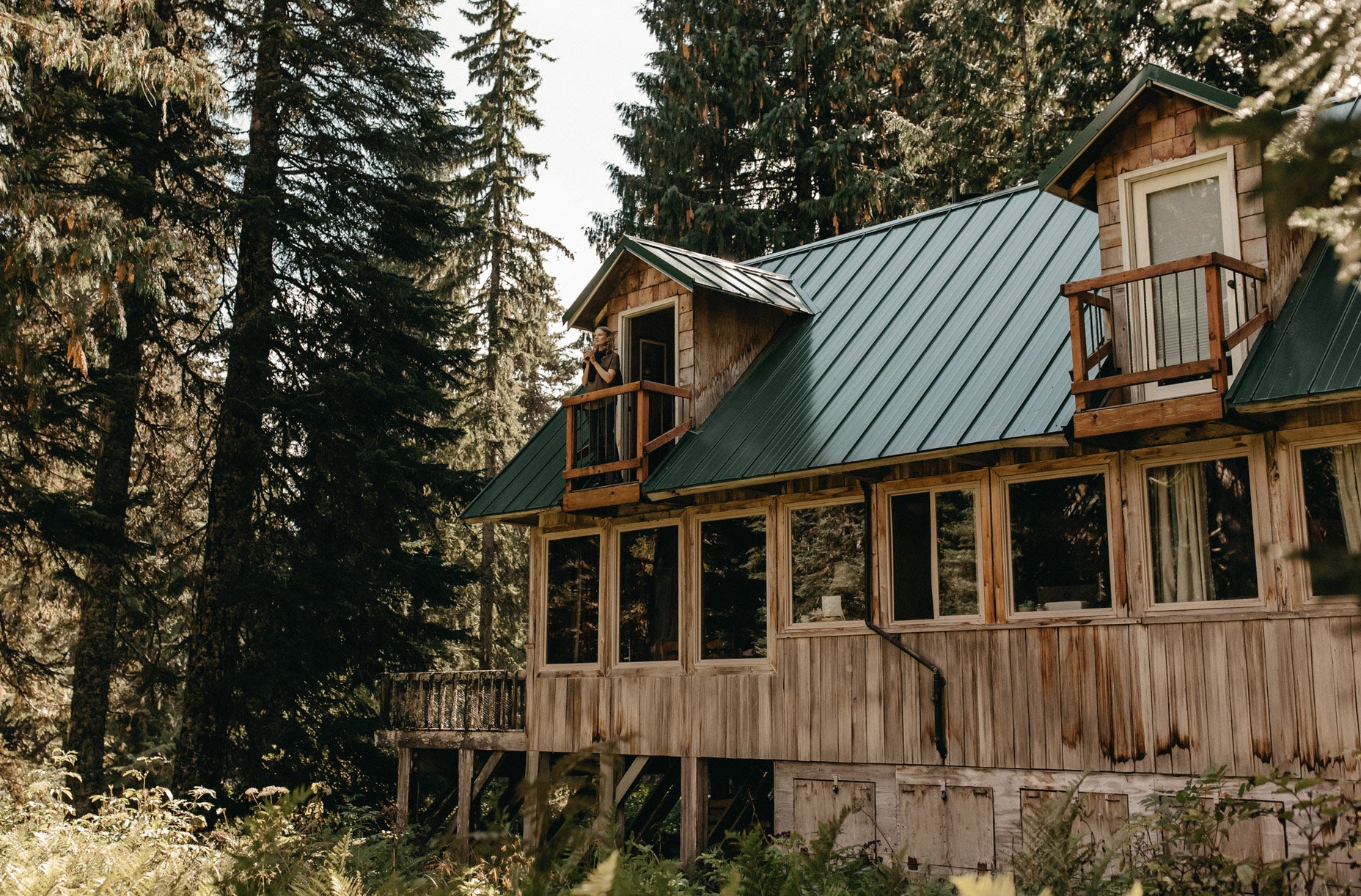 Who We Are
Rooted and designed in Portland, OR, Bridge & Burn offers Pacific Northwest-inspired wardrobe essentials for the individual in us all. Each season, we look to the natural beauty of the region to inspire our versatile designs, offering utilitarian details, styles that equally prioritize form and function, and fabrics that will last.
Why Portland
Our home city of Portland, OR provides meaning and context to everything we do. We love the pragmatic, no fuss attitude of the people who live here. The pace of life is a little bit slower and a little more curious. We're inspired by the vibrancy of the city itself and the creativity of the people in it, as much as we are by the wonder of the outdoors in our backyard and the sheer beauty of our state. That balance of rugged, yet delicate is at the epicenter of all we do.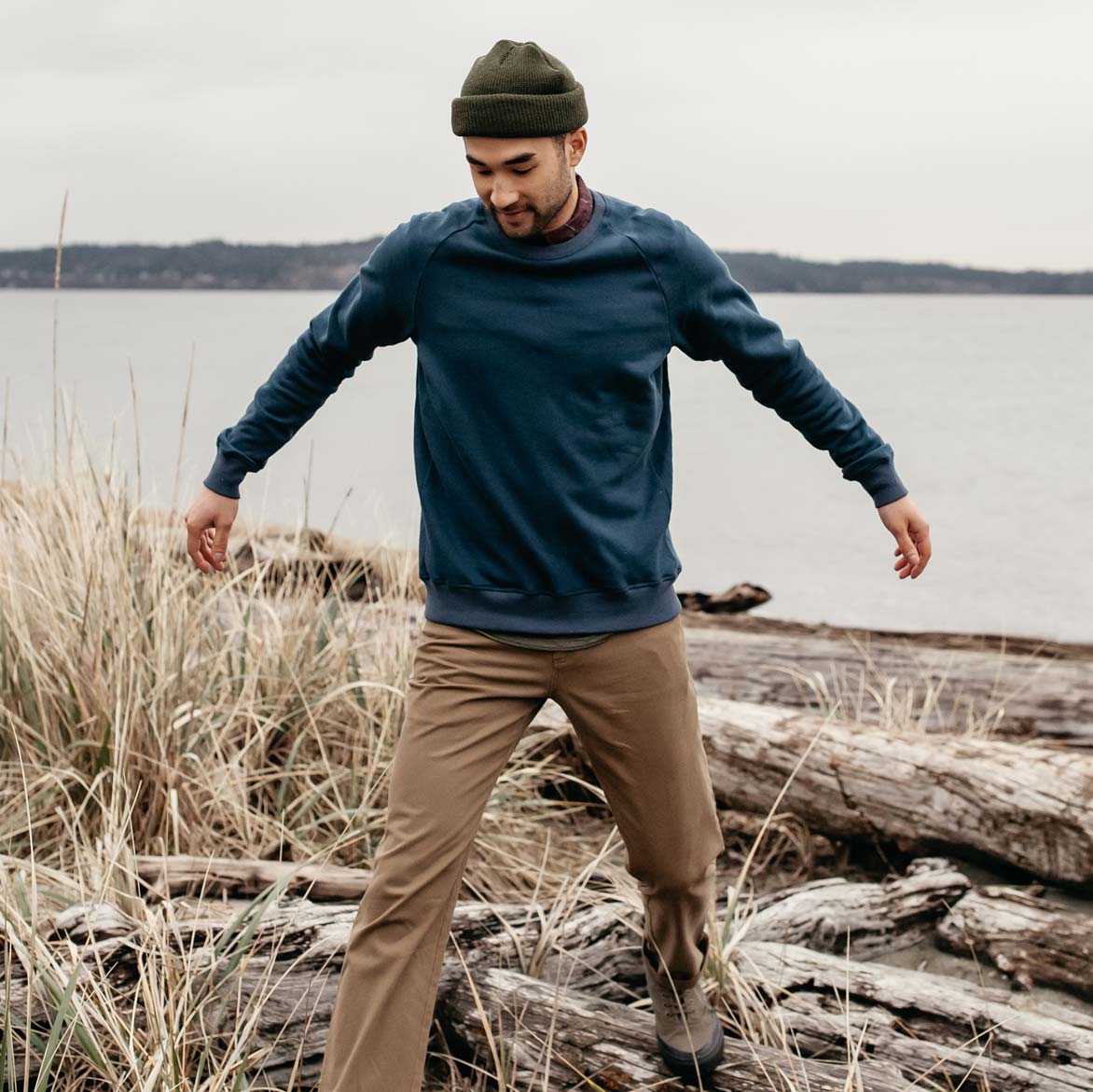 Our
Mission
We're here for the journey. We think about what you do in our clothing- how you move and where you're going, designing every piece to adapt to your unique lifestyle. You should be able to bike to work, spend a day at the office, or venture out to explore a new city without your outfit holding you back.
Our
Values
We design for the Bridge Burners: the eternally curious seekers and doers that express themselves with authenticity and pursue their passions. We believe that what we wear should not be based on trends that fade, but rather who we are and what we do, always with simplicity and versatility at the core.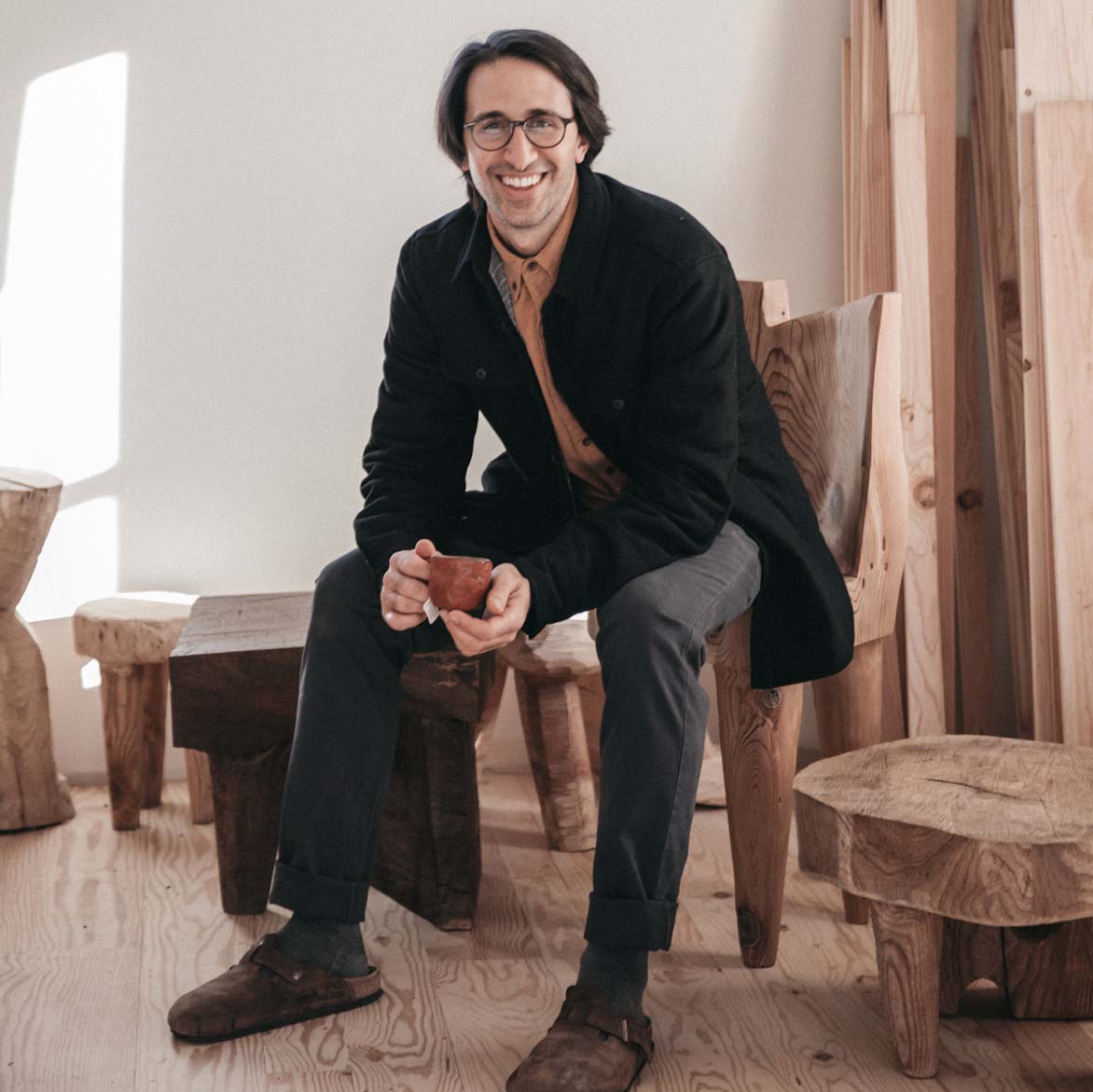 Our
Partners
We find meaning in community. From our team members, factories, brand and charitable partners, and individuals we highlight; we align with those that live out the Bridge Burner ethos and strive to make a meaningful difference in the world.