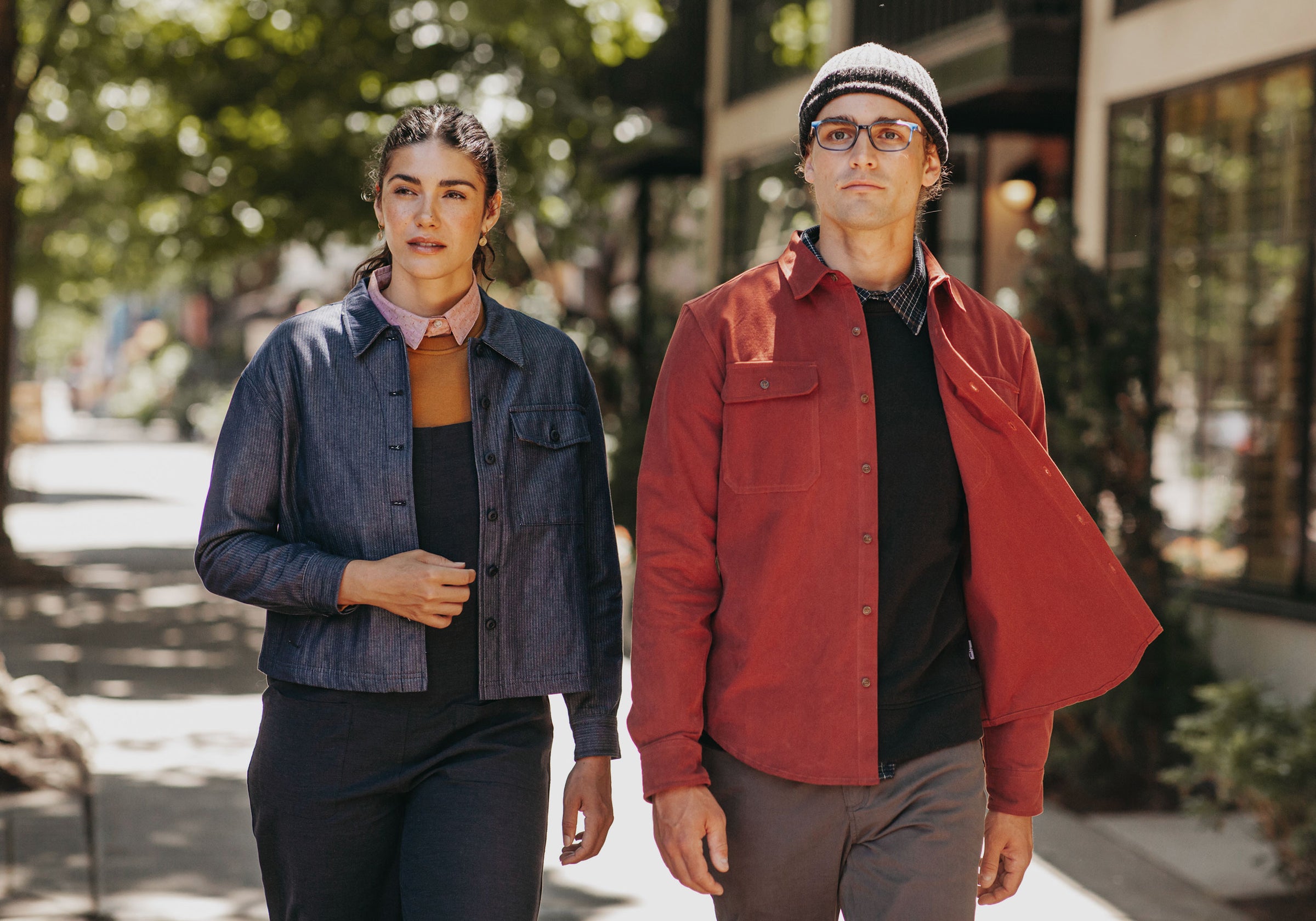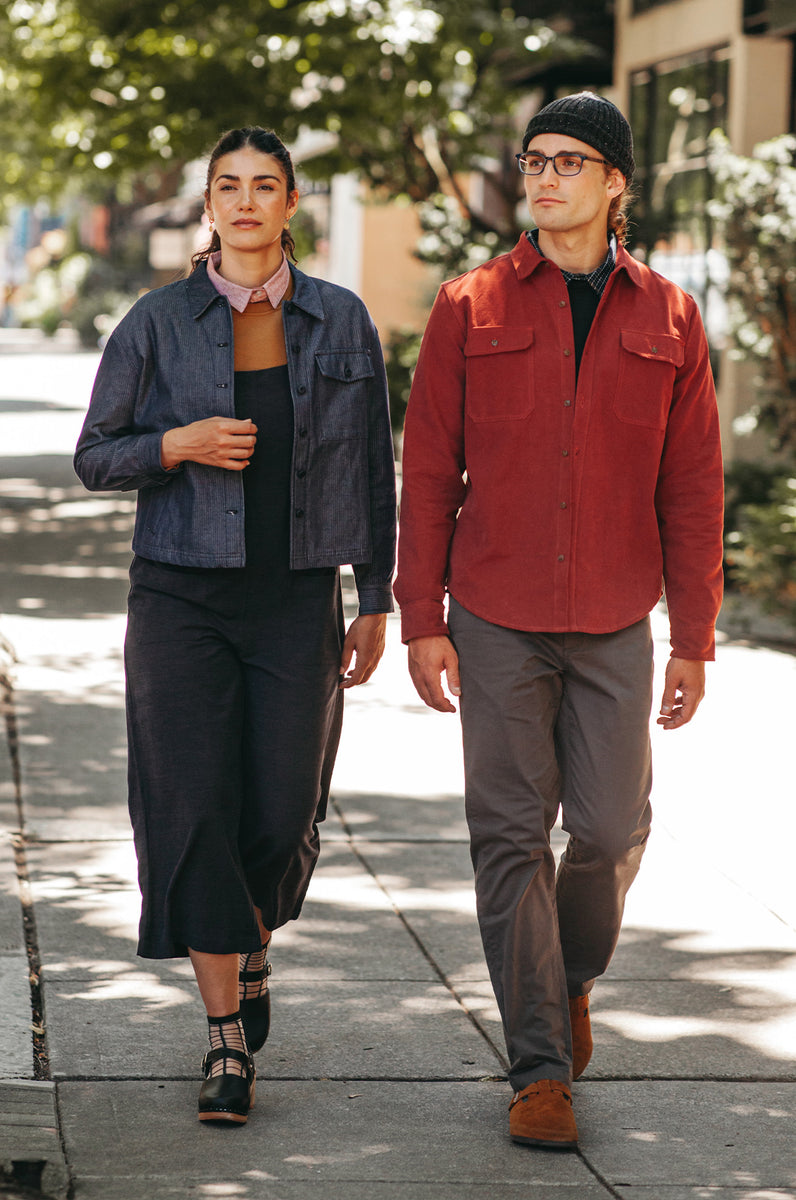 Small-batch closet staples, inspired by and designed in the Pacific Northwest.
Timeless, functional and distinctively Northwest.
Rooted in Portland, Oregon, we design thoughtful, timeless pieces that embody effortless fit, unique fabric, and everyday function. With a dedication to responsible small batch manufacturing, our garments are crafted to stand the test of time.